shine on you crazy diamond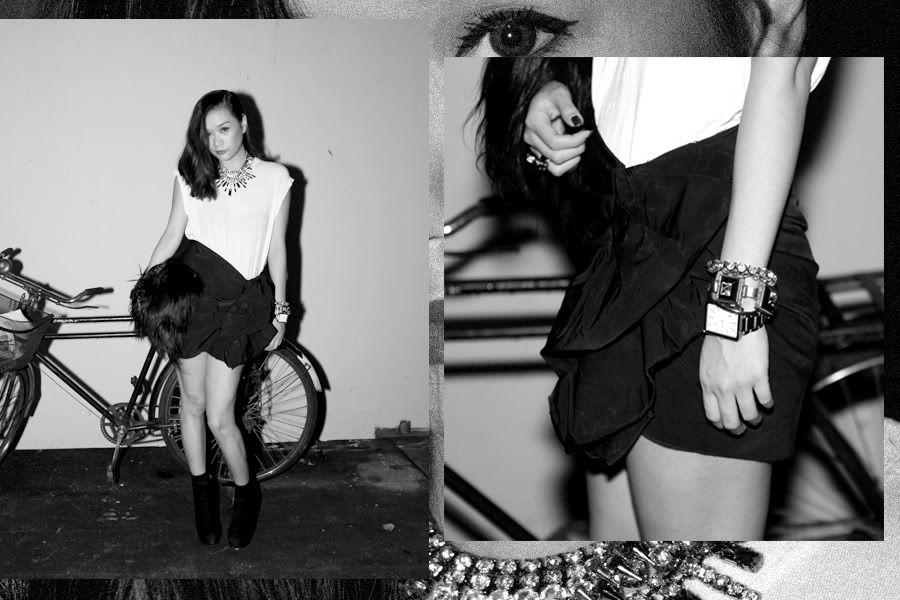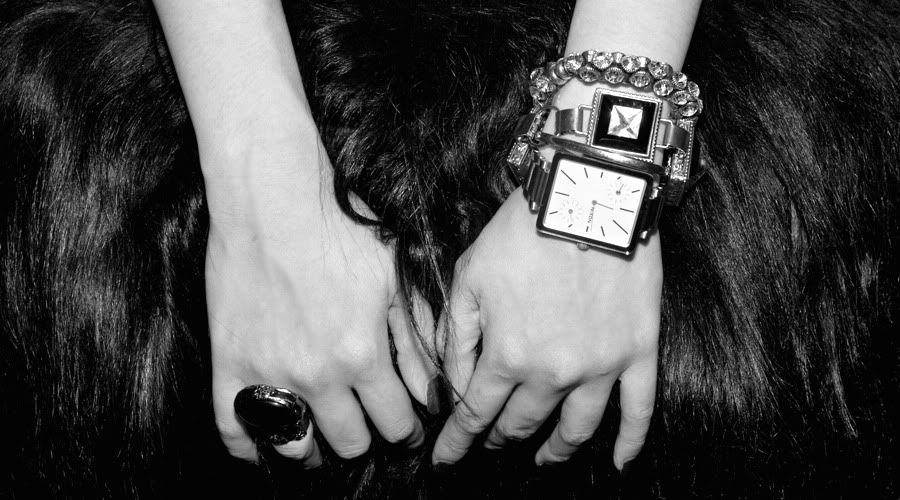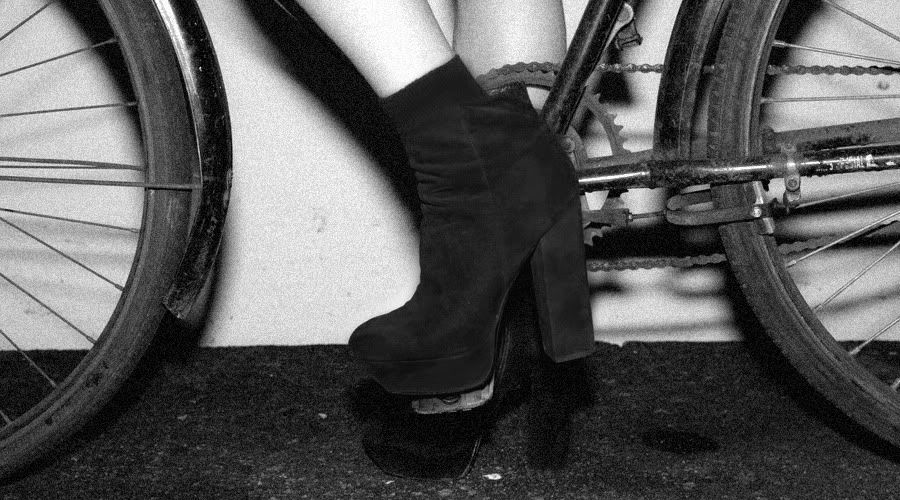 Martyr T-Shirt – Feist Heist | Skirt – Lanvin x H&M | Bag – Taobao | Jemma Boot – Dolce Vita | Accessories – Bangkok, Yves Saint Laurent, Nixon
So from time to time, I get questions regarding outfits appropriate for wedding dinners over on my Formspring (which I have reactivated in case you didn't get the memo). Here's an outfit that I wore last Saturday night for a good friend's wedding dinner over at the Ritz Carlton. While I'm not sure if most would agree if this is appropriate – especially since I'm donning a t-shirt (really, a t-shirt Min?)… But I'm just the sort of girl who likes to take my favorite t-shirt everywhere with me, regardless of the occasion.
I also get many questions about the Dolce Vita Jemma Boot, and if you don't already have it, you must get it! It's perfect in every aspect – height, shape, comfort (especially for the height) and wearability. I'd say, go for it! 
-
You can find me on Twitter, Formspring and Instagram. Shop at Feist Heist and GWCW.