art loft: 49 going on 50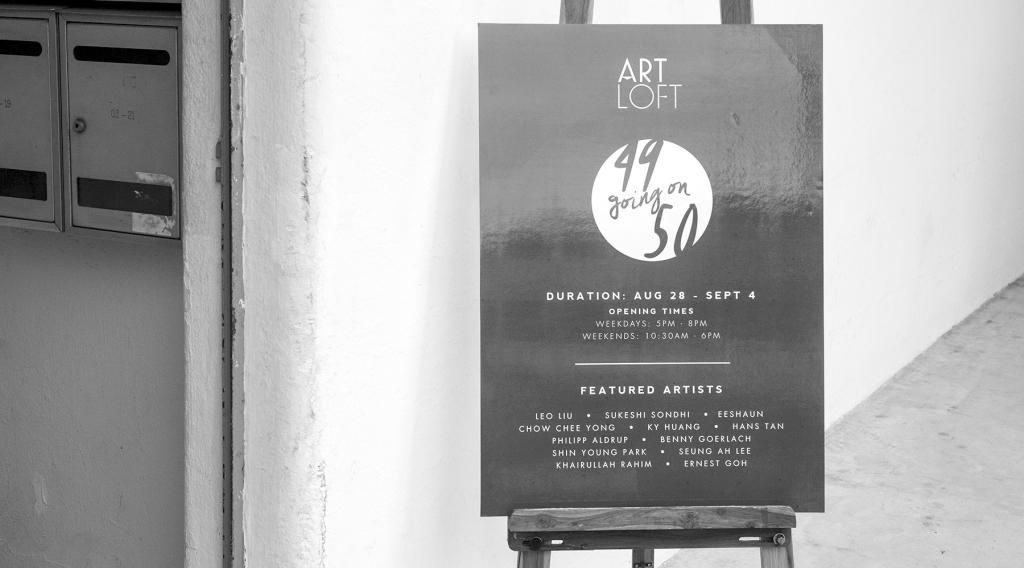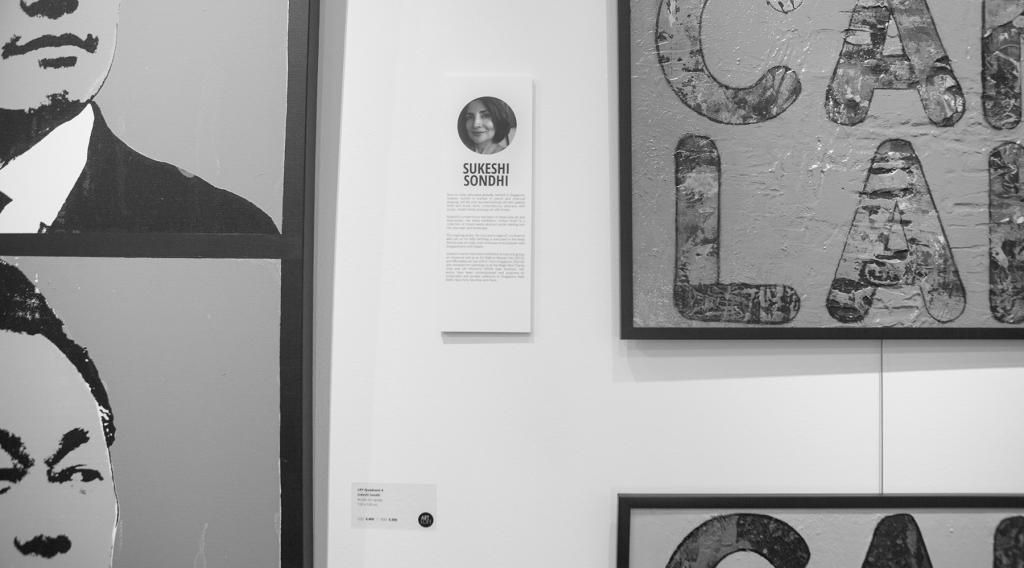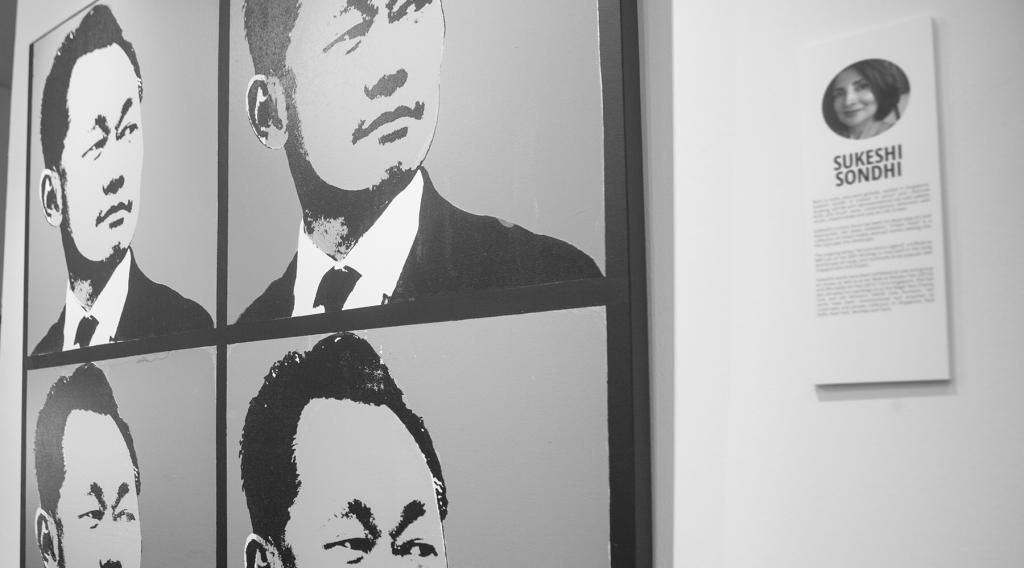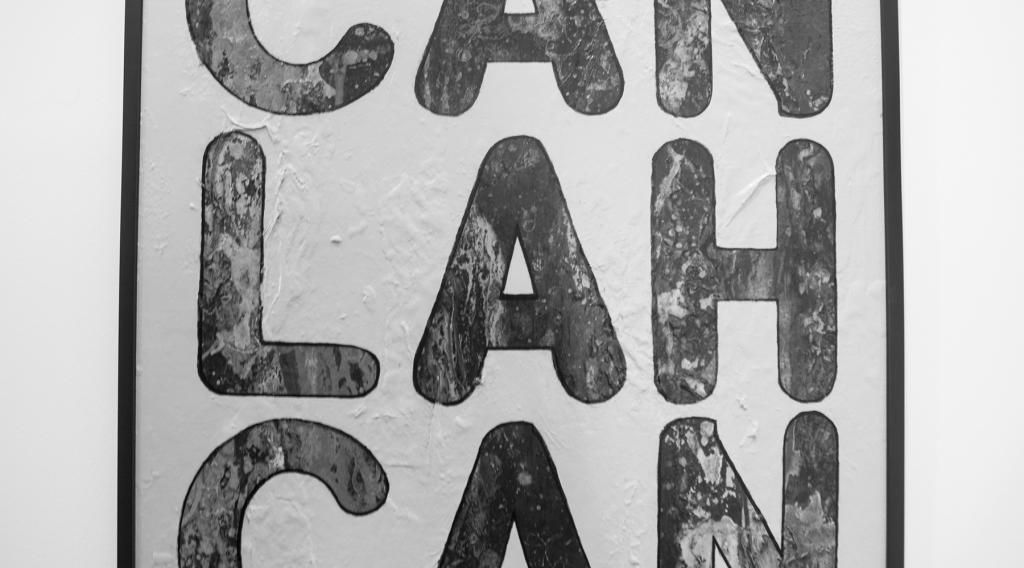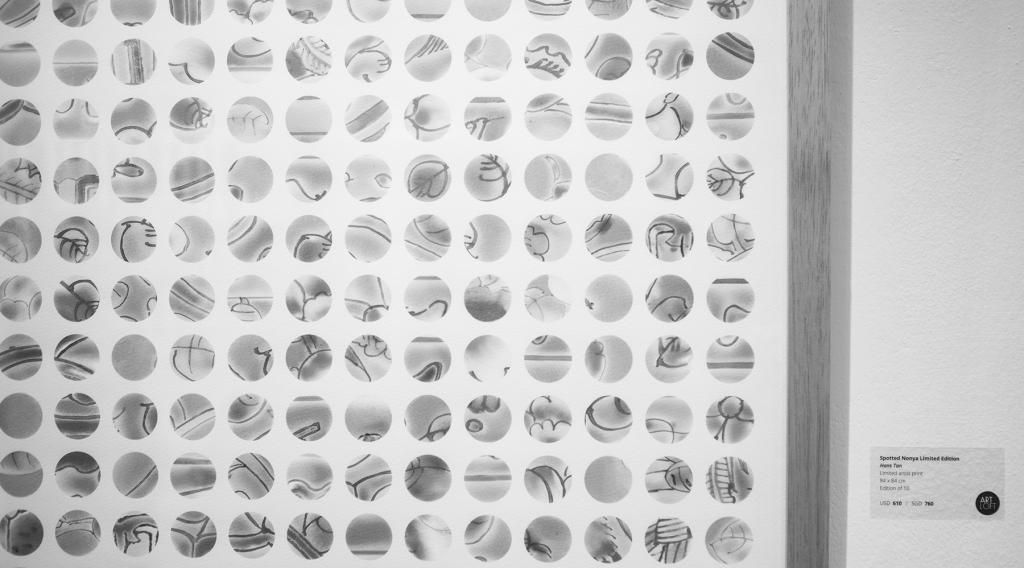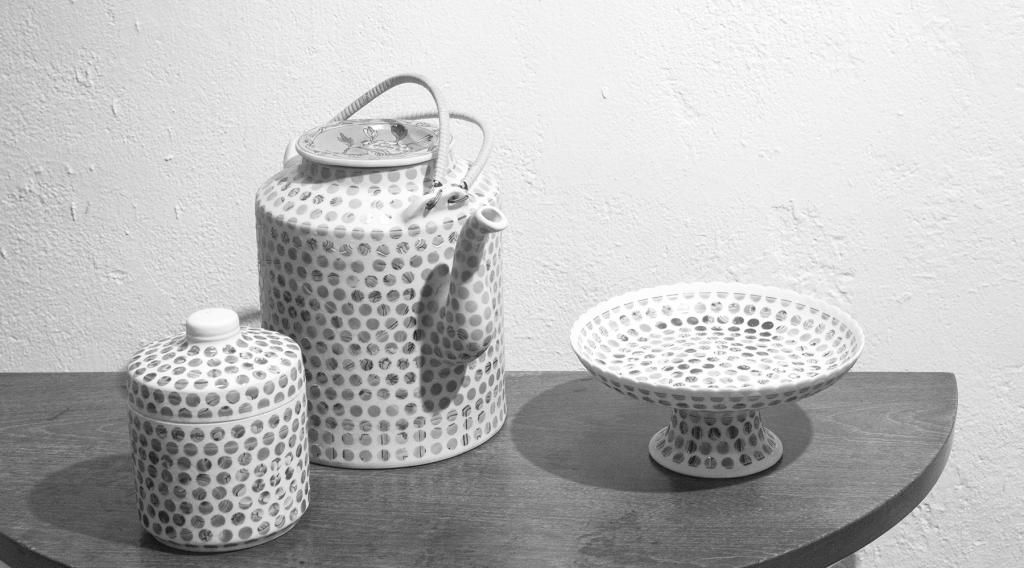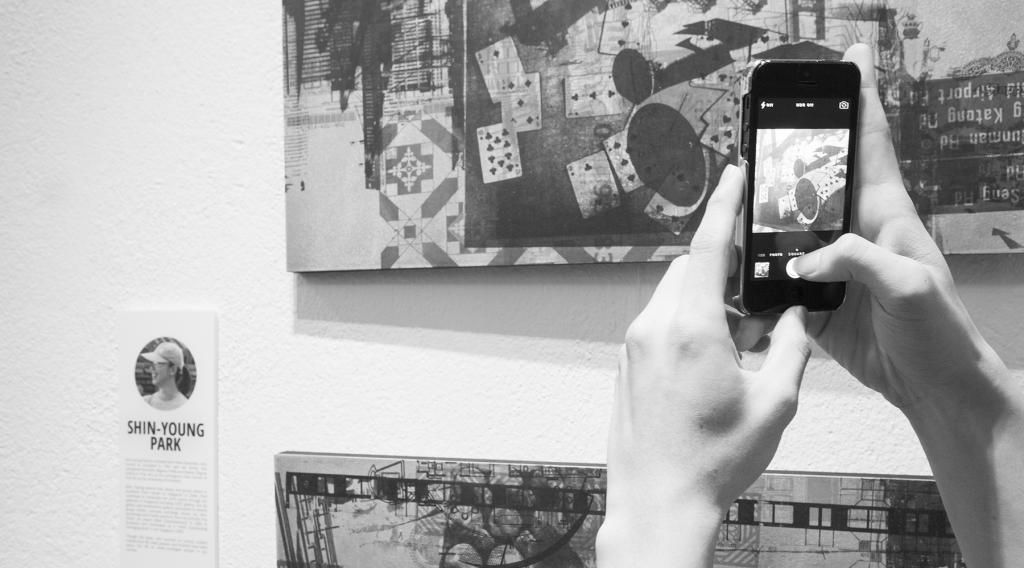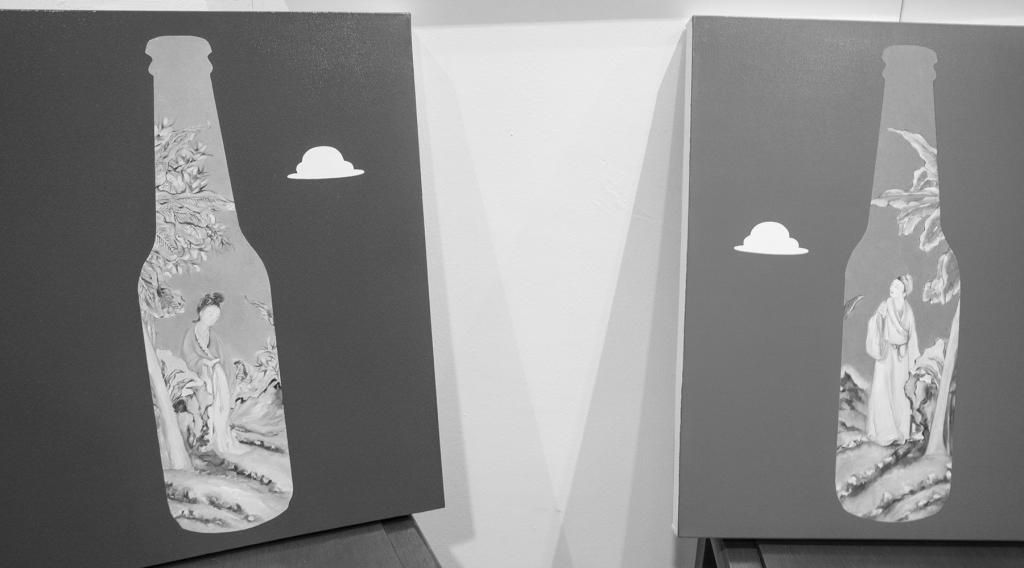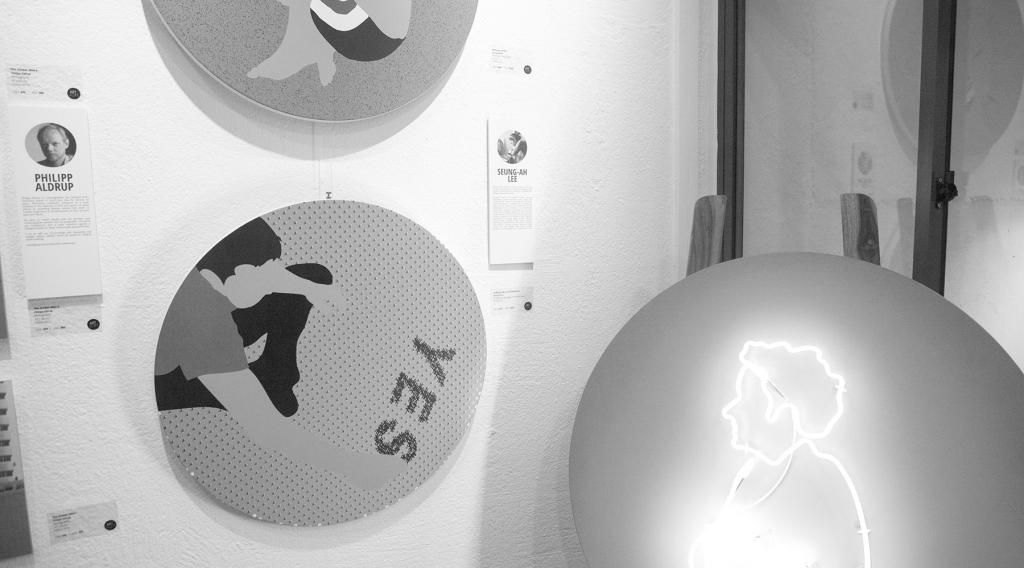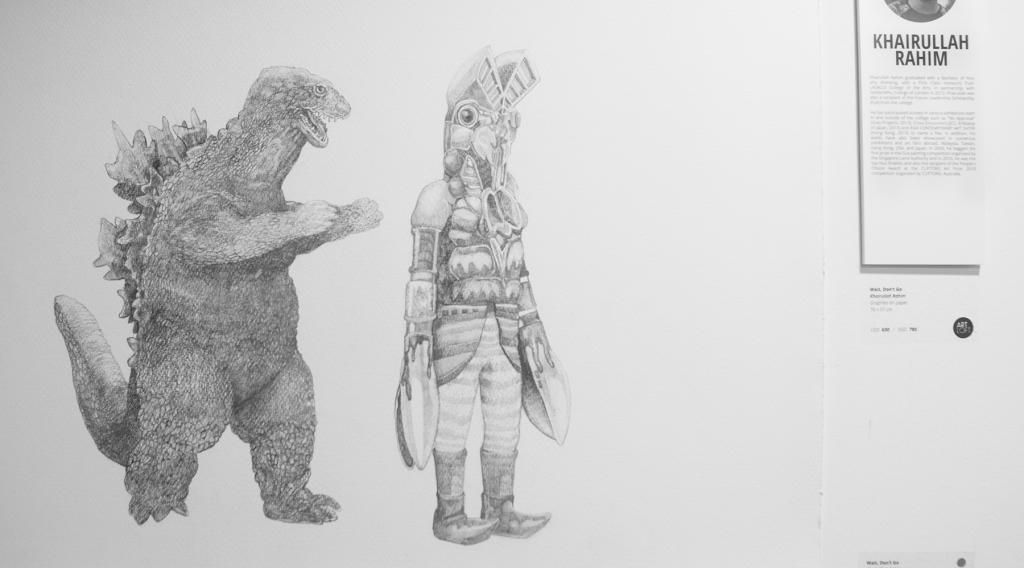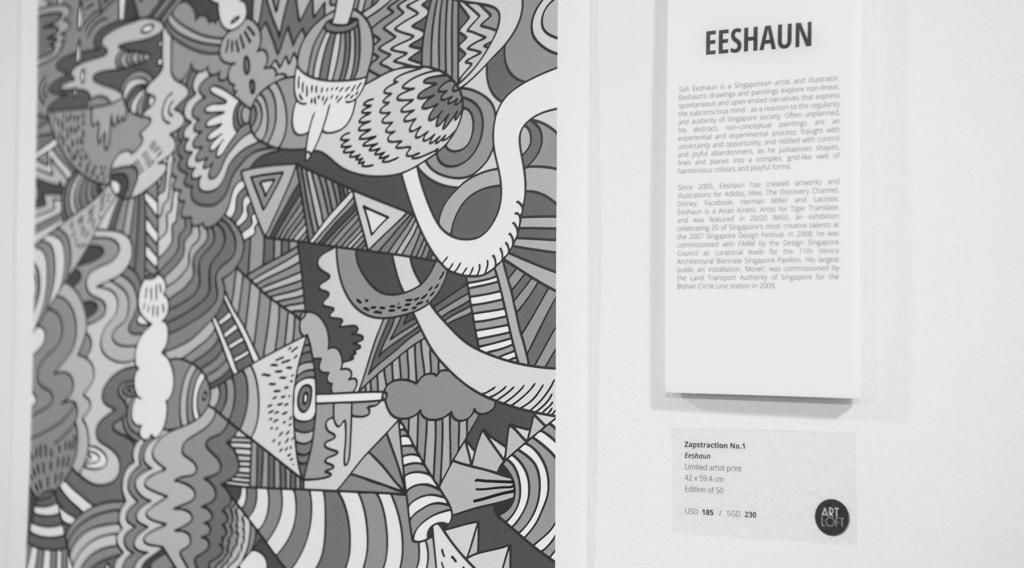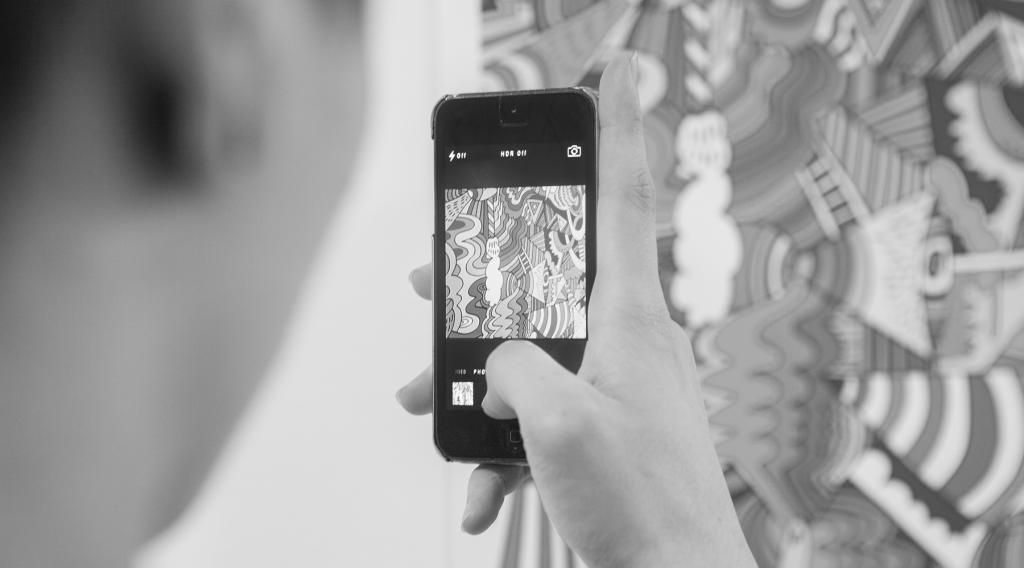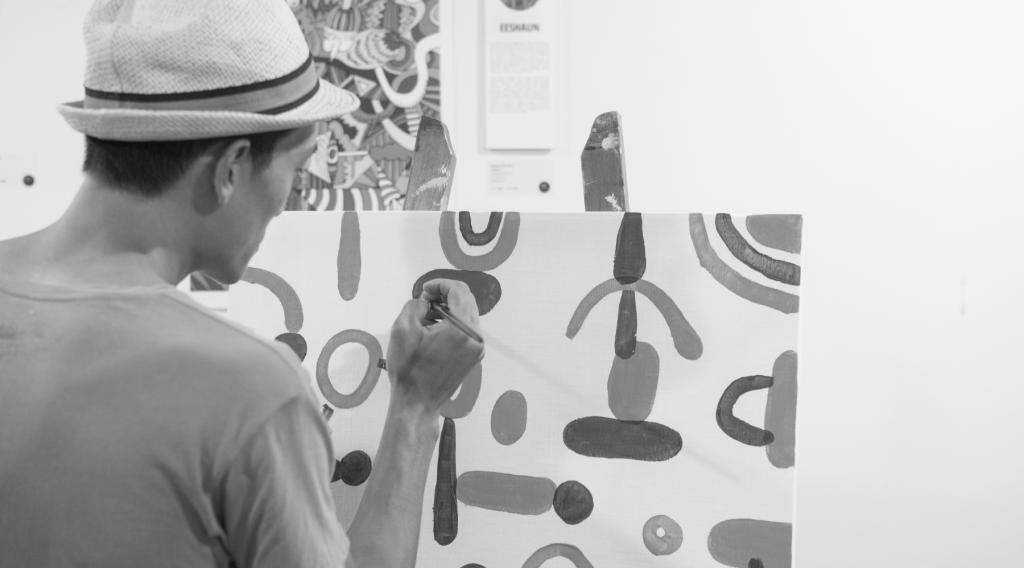 Something different for a change! I dropped by Art Loft's second pop-up show for the opening night. Titled "49 going on 50", the show is held in celebration of Singapore's 49th birthday, revolving around honouring our past, celebrating our present and embracing the future. Set in a cosy, artist-run studio in the Tiong Bahru neighbourhood, the exhibit featured works from homegrown artist talents such as Sukeshi Sondhi, Chow Chee Yong, Eeshaun Soh, Shin-young Park and Philipp Aldrup. 
Typically, I would find such a theme borderline cheesy (you know me), but I found the whole evening quite lovely and inspiring. It was nice going through the artworks, reading about the artists, and even meeting some of them in person and listening to their stories. Edwin accompanied me too, so it turned out to be an unintentional date night for us, which was such a refreshing experience since we've never done anything like this before. We were also treated to a live canvas painting by Eeshaun, one of our favourite artists from the show! 
The show runs from 28 August 2014 to 4 September 2014. You can find more information about the event here. Do like Art Loft's Facebook page to keep yourself updated about the arts scene from their perspective. All of the artworks (and a lot more super cool ones) are available for purchase on their online store too, do check them out at www.artloft.co.
ArtLoft.co is a curated platform that features emerging talents of the Asian contemporary art scene and gives you preferential and direct access to their diverse collections. It believes in their stories and inspirations, and interweaves these into a narrative, which shines a spotlight on the amazing artworks they create. ART LOFT's presence spans both online and physical spaces, enabling you to discover, appreciate and invest in the works of promising Asian artists from early on in their careers, before they take their bow on the larger stage. ART LOFT hopes to bring Asian art into every home and bridge the gap between art and the online space.